Details
We thank Elizabeth Scannell for her wonderful verses and all our Towntwinning-Partners for their warm greetings.
We are very much looking forward to our visit next year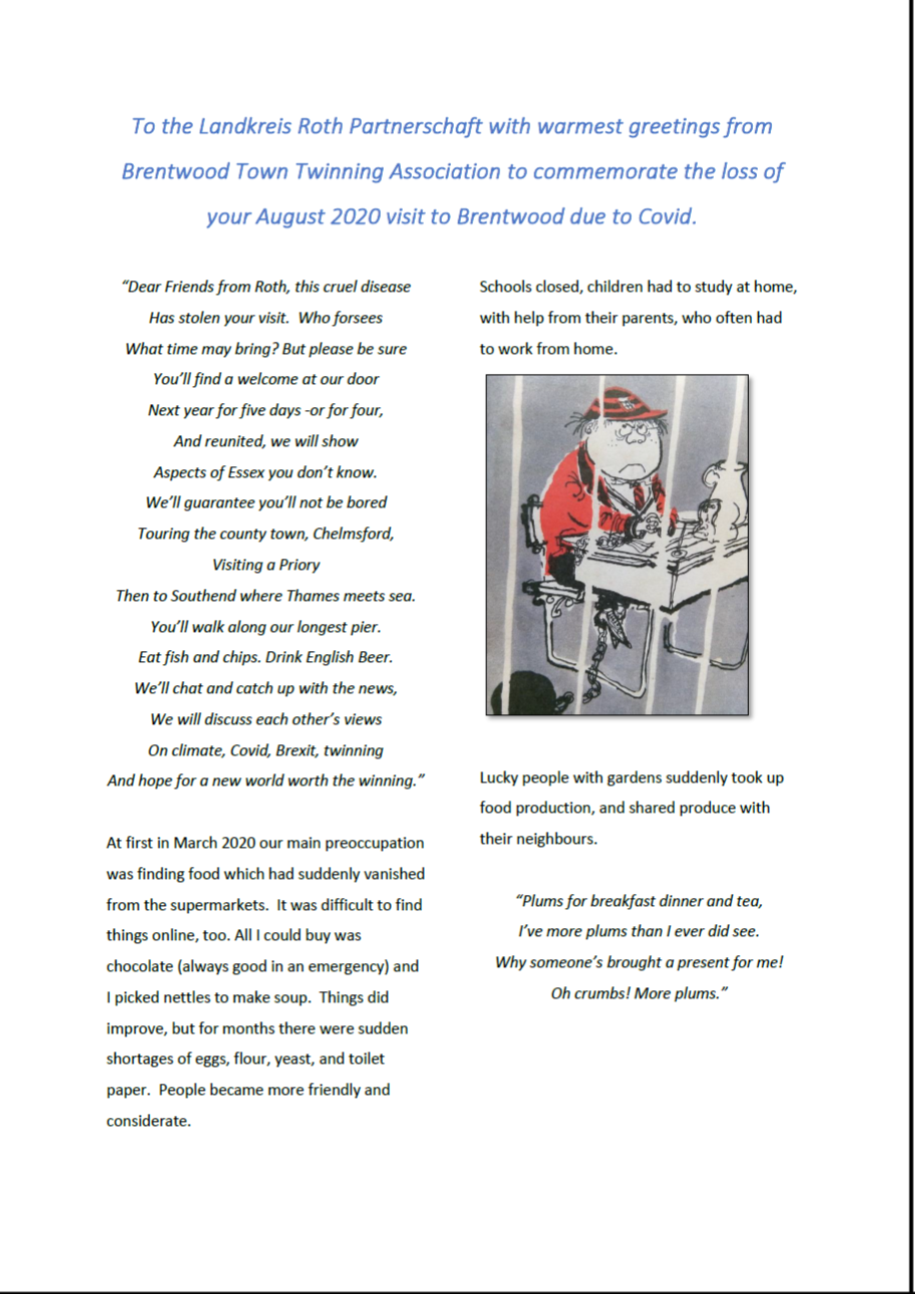 Details
Octoberfest 2019
Jon summarized the results from the "octoberfest 2019": We had a very good day and sold everything we had, both food and drink!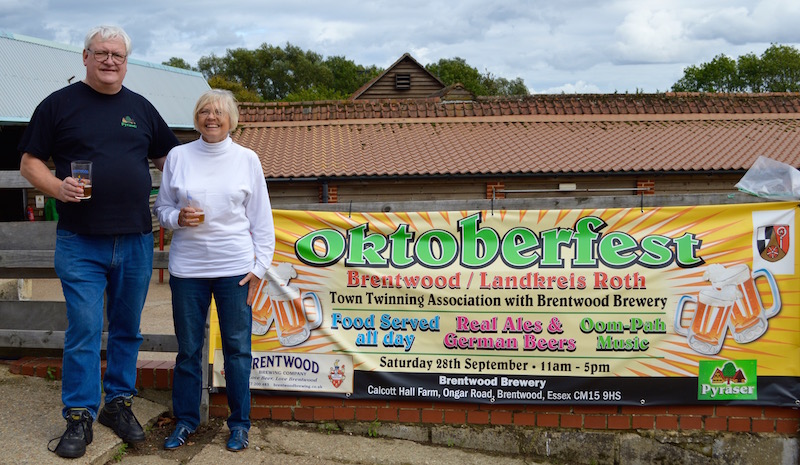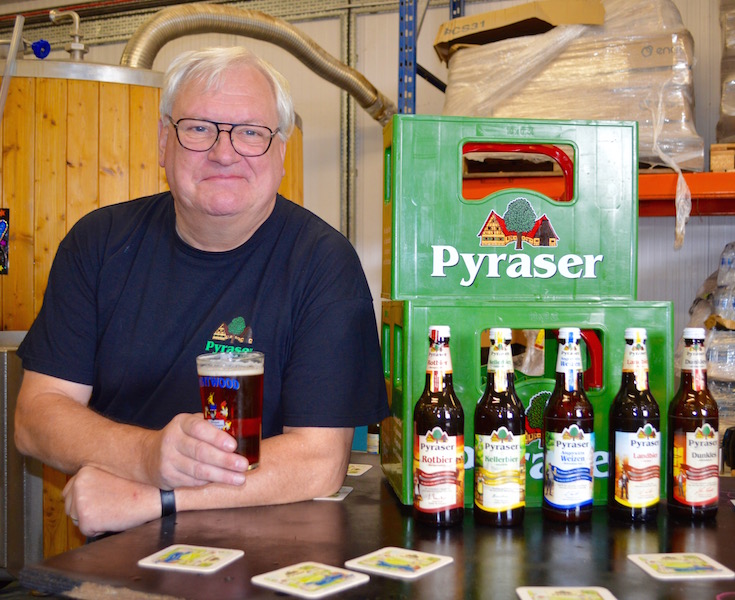 Details
New Mayor for Brentwood Borough Council
Brentwood Borough Council has elected Councillor Keith Parker as the Mayor of Brentwood for 2019/20 to take over the role of ambassador and first citizen for the coming year.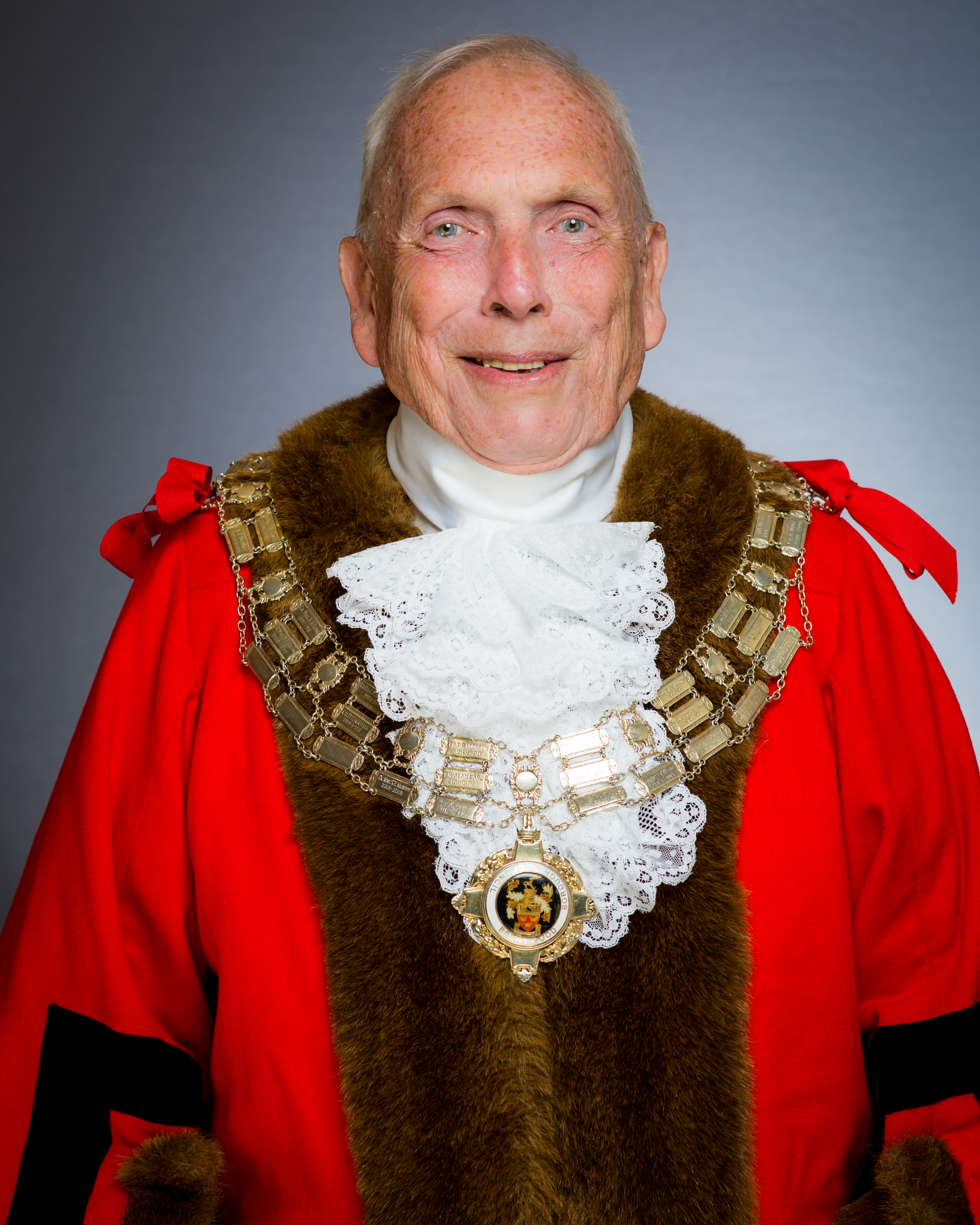 Keith Parker
The elected Deputy Mayor for 2019/20 will be Councillor Olivia Sanders.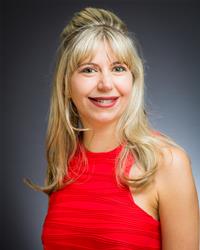 Olivia Sanders
---